Concepts and Sketches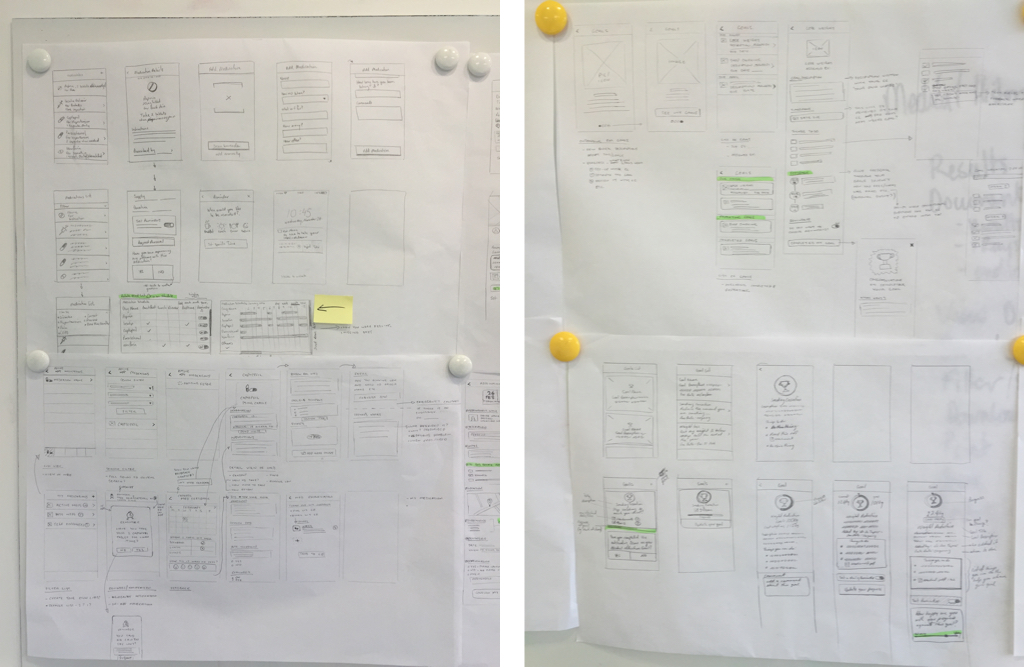 Workshops

Business Value Identified
Engage Mobile provides organisation with the ability to manage high risk patients by prescribing the application as a tool for patients to manage and record their health information on an ongoing basis.
The application seamlessly transmits the patient's health information back to the organisation and provides the organisation with a comprehensive view of the patient's health and care plan at a glance.
Receiving patient health information on a regular basis in a seamless manner allows organisation to identify patients that are at risk and need care the most, without costly intervention.
Engage Mobile essentially allows patients to take ownership of their own health information and provides them with the means to control who has access to that information and how that information is used.
The application also addresses common problems faced by patients in managing their health by simplifying care delivery thereby providing them with a higher standard of care and support.
Wireframes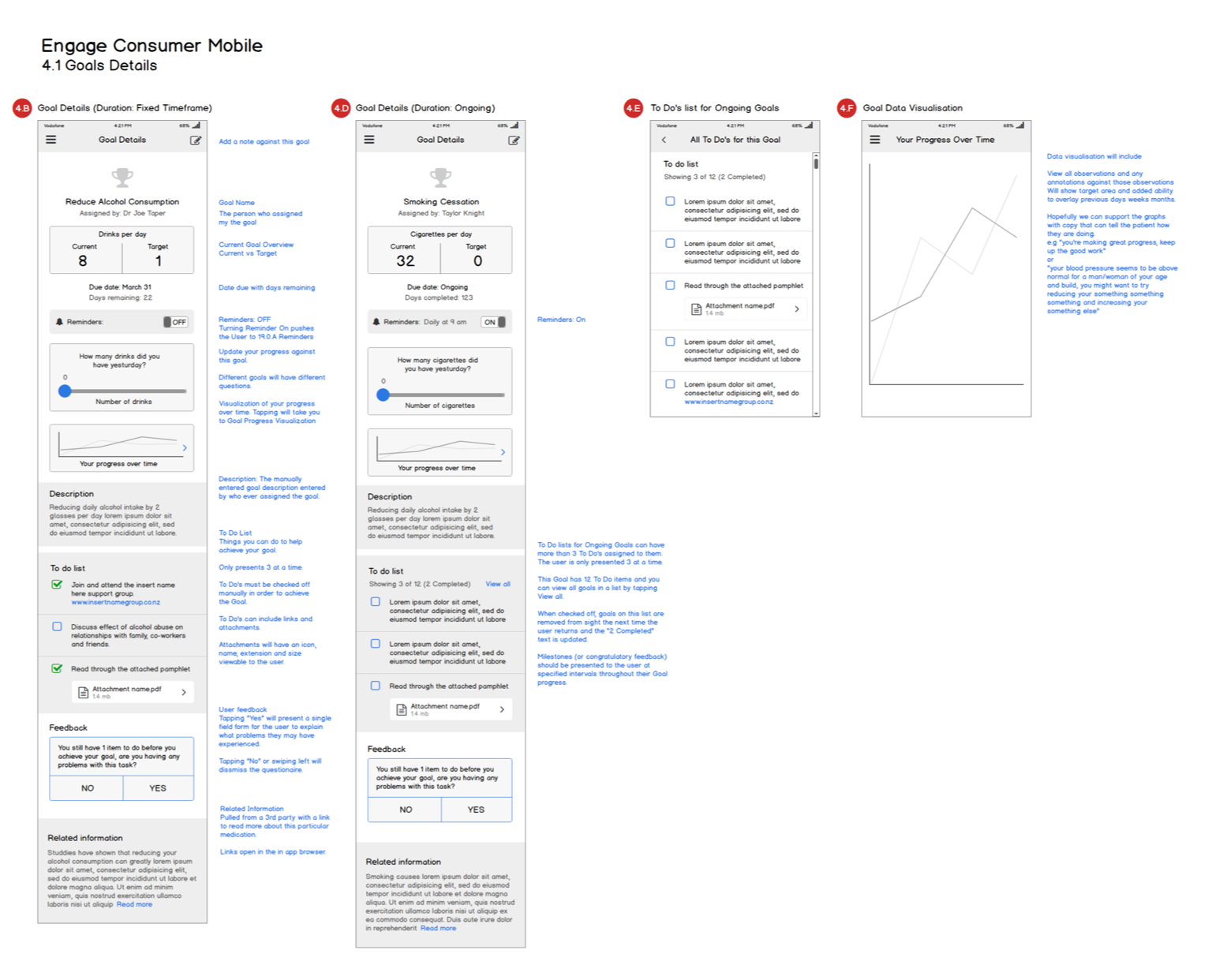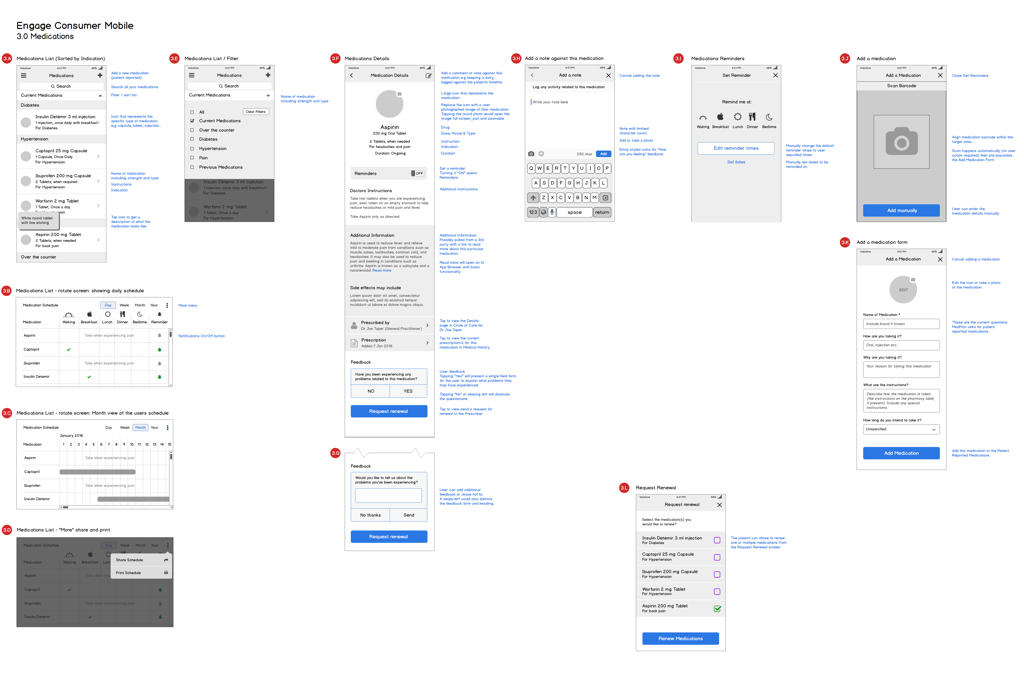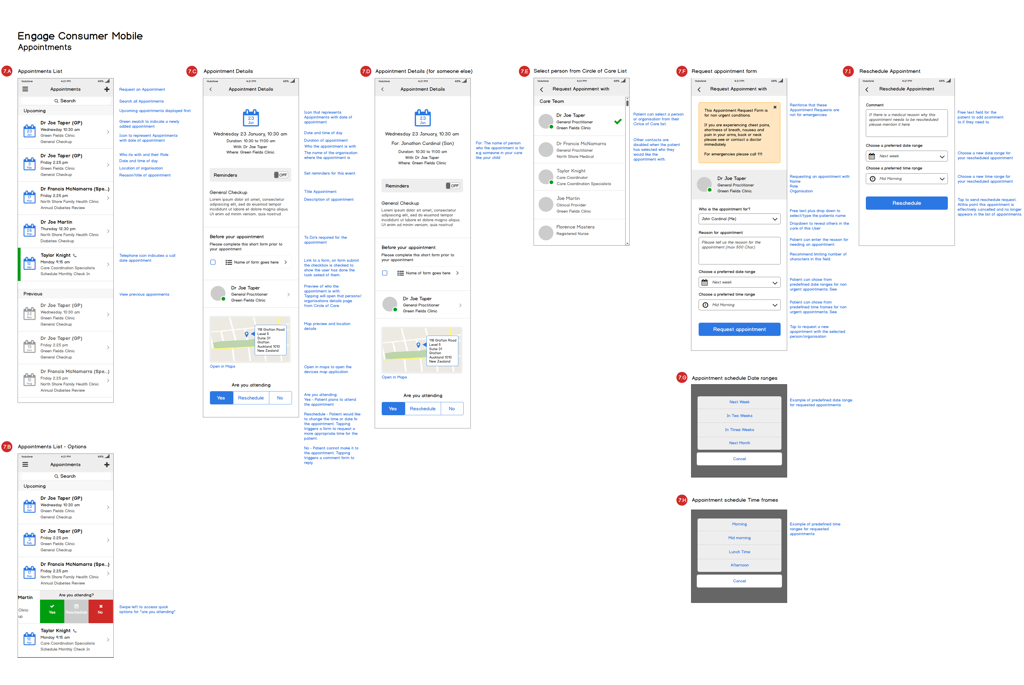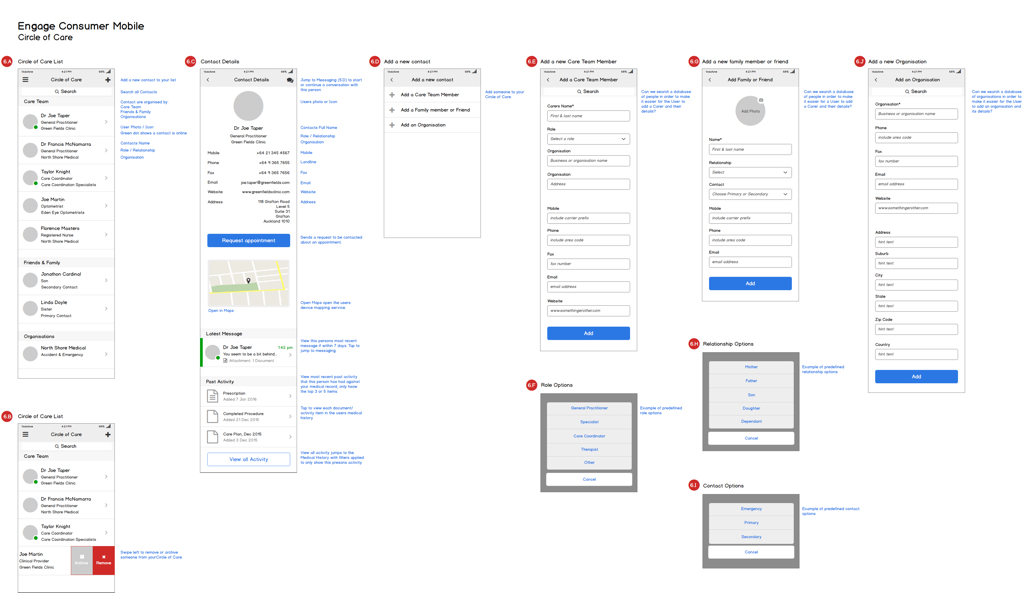 Prototype
Due to confidential and privacy, prototype is password protected. Some content has been changed to lorem ipsum.
Please request password link to Engage Mobile prototype.
—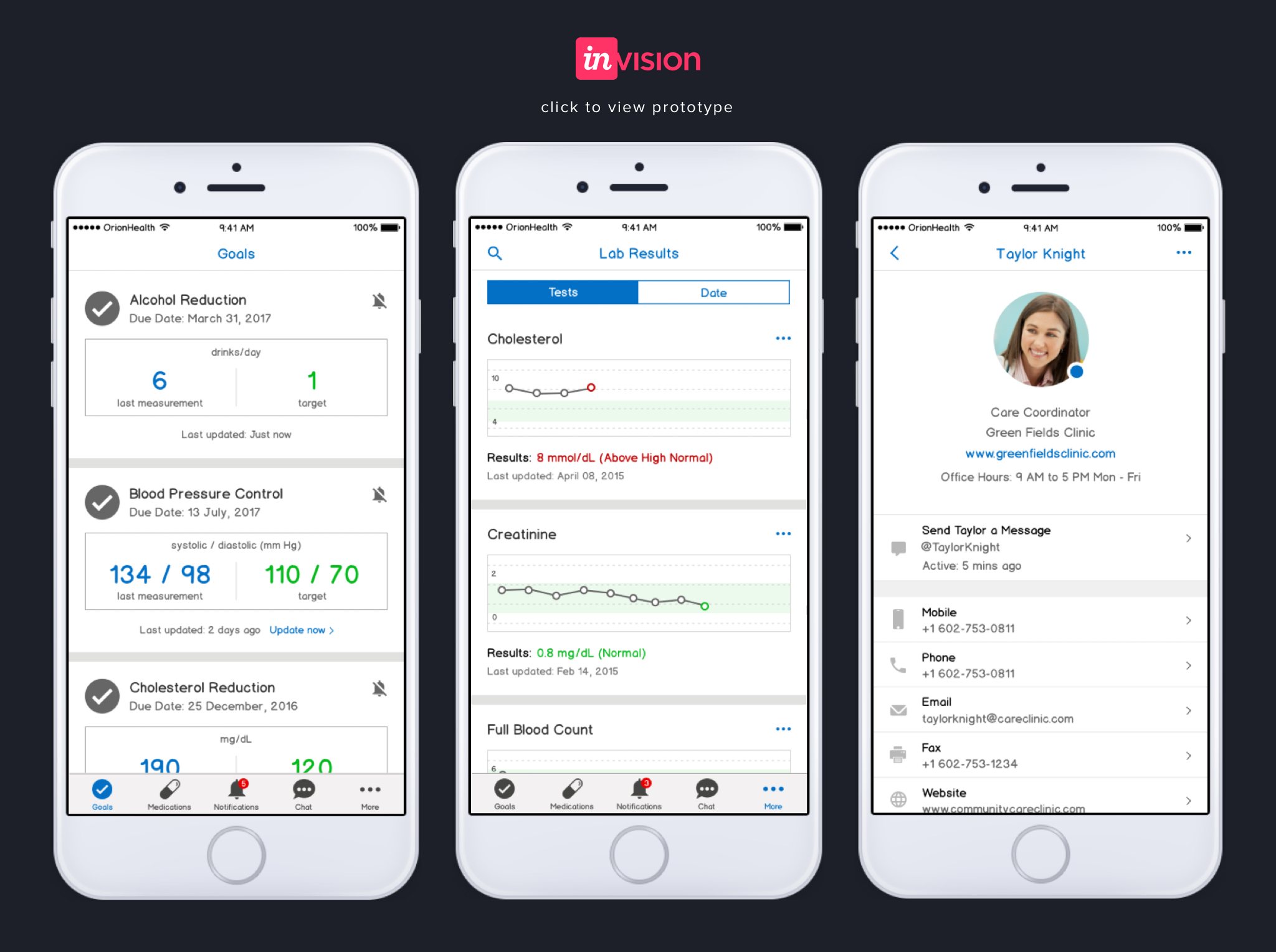 iOS User Interface Design